We've been creating vision system solutions for 15 years.
That experience has made us specialists in bringing computer vision products to market quickly through our bespoke engineering services.
Our in-house teams are specialists in computer vision, AI and image tuning, and are experts in miniaturization of cameras.
Combined with our Oclea™ suite of vision components we are able to shorten development cycles and produce leading products that de-risk your investment in innovation.
Talk to us today about your specific needs.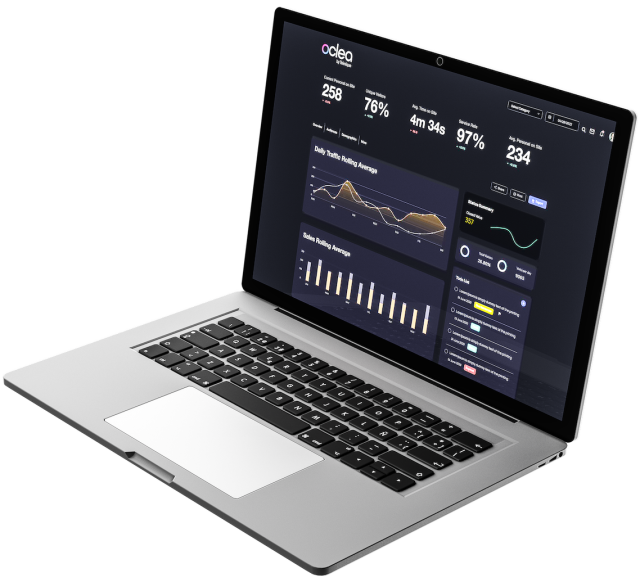 We love solving complex problems
Our engineering teams can be booked by the month to accelerate development of your computer vision project.
Teams
We have three dedicated teams available to take your projects to the next level.
The Hardware Team: Able to design and develop and produce custom PCBAs. Full mechanical and industrial design. Liase with suppliers and manufacturers for volume production.
The Application Team: Able to develop embedded firmware, software applications, cloud services.
The POC team: Able to take your complex idea and produce a Proof of Concept in the absolute shortest time to present internally.
Services
We offer the following services.
Image Tuning. Our in-house, fully-equipped image lab is run by experienced Machine Vision and Edge AI engineers. We offer full lens, imager and calibration auditing services.
Manufacturing. We support your local manufacturing through the provision of training and calibration equipment.
Support. Different levels of support are available based on customer requirements. We can adapt our support for products, applications or time.
Want to know more? Talk to us.
The Advantage of Working With Us

Fast Time to Market
With over 15 years of experience in imaging and vision systems, and by leveraging our off the shelf range of Oclea Vision Components, we can shorten development cycles, resulting in faster time to revenue for your new product.

Computer Vision & AI
Our dedicated in-house team can provide training and optimization services for your model. We can provide you an off-the-shelf solution or recommend one of specialist selected partners for demanding applications.

Image tuning
Optimising image quality performance for your product is critical for vision-based applications as it affects accuracy, reliability, and quality. Our team has more than a decade of experience tuning the Ambarella ISP, and a full in-house image tuning lab. We offer ISO compliant testing services for Automotive and Security applications.

Small Form Factor
It is not only the requirement for high performance, and low power consumption, but also small sizes that make optical and vision system design challenging. We are the experts in the miniaturisation of cameras who know how to balance the trade-offs that make this possible

Hardware Design
We are able to design, develop, and engineer, complex PCBA designs to power your product. We can develop housings ready for production to complete your product.

Manufacturing
We can help you manage large-scale mass production without losing quality control. We work directly with trusted manufacturers and provide them with training on how to produce your product and advice on the right equipment to buy. We also show them how to integrate our automated product testing system so you have complete visibility wherever you are. Ensure your product ticks all the boxes with our proven assurance program.