About Oclea & Teknique
The Oclea™ product range of Vision System building blocks is the result of years of experience by Teknique in developing vision system solutions for a range of customers across multiple industries.
We've been in the vision systems market since its inception, accumulating 17 years of knowledge and experience in how to turn vision technology into innovative products that provide real-world solutions to complex problems.
An Ambarella™ preferred partner, Oclea & Teknique have more than 50 employees based in our offices in New Zealand, Europe and North America.
Culture
We live at the edge of what has never been done and we love it. We know creative innovation got us here and allows us to stay. We have an undying hunger for solving difficult problems to create better camera products and video experiences.
Above all else, we believe in collaboration – having the freedom to think differently, the courage to speak your mind, the will to listen and a passion for chasing down challenges as a pack.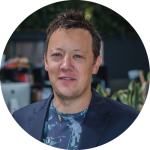 Ben Bodley
Founder & CTO
A relentless prototyper, innovator and creative thinker, Ben enjoys being involved at the ground floor of many of the world's most successful, connected, vision-enabled camera products. Ben brings a passion and enthusiasm for pushing the boundaries of applied AI technology in order to help impact humankind in a positive way.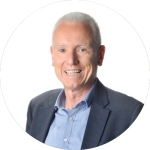 Aleks Ristic
Managing Director
An expert in high tech industries, spanning mobile, consumer and industrial products. Founder of the first consumer GPS device sold to Navman and gobandit, an action camera with sensors sold to TomTom. Experienced in the scaling of global businesses. Aleks can be found windsurfing or competing on his SUP when away from his computer.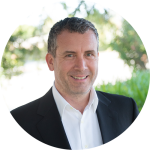 Dave McLaren
Director of Engineering
Dave has been involved in Video throughout his career, from image compression research to consumer video product development. Highlights include releasing the first handheld digital video recorder at Pure Digital and being the Engineering Manager at GoPro. Dave recently returned home with his family to New Zealand.
Careers
Join a high performing culture. Work alongside talented people. Get challenged. Create cool things that people love. Get paid for your passion. We're a diverse group of exceptional people and we're all up for a challenge, so cool stuff gets done every day.